Japanese Complete Features Video

Welcome to Japanese Complete
---
Learn Japanese Efficiently and Effectively.
Maximize your reach and Retain what you know.
Go All The Way.
Japanese Complete.
Learn about Japanese Complete and the initial lesson release.
Value of this Program
To accomplish 3 years of study in a rich Japanese curriculum, the cost can be anywhere from $3000 to $60,000.
That's a lot of money to master a language.


With Japanese complete you can subscribe on a monthly basis, have access to an amazing textbook, and have access to online drills that will take your skills to the next level very fast. Japanese Complete is adding more resources all the time, and the value of the program is increasing with new content.
Kanji, important from the Start
Japanese Complete teaches Kanji right out the gate. Learn the 800 most common kanji characters first and be a pro when it comes to identifying them in the wild.
Mastery through Training
Drills guarantee you master what you learn. You can see for yourself how well you retain from quiz to quiz and you can focus your attention accordingly. Review quizes go over only what you missed.
Check your drawing skills on Japanese Complete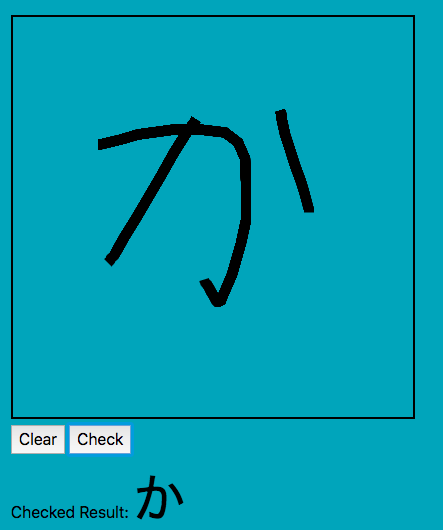 Sample showing how in Japanese Complete users can practice drawing on the screen to check their Kanji and writing. Follow along with a physical notebook/journal to write in as you go through the lessons (recommended)
Frequency Based Teaching Sequence
We chose the order of the kanji and verbs based on a frequency analysis of kanji done in the "Balanced Corpus for Contemporary Written Japanese" (BCCWJ).
Brilliant Features
Japanese Complete adheres to the Input Hypothesis and goes several steps further to ensure Language Blending(tm) and Comprehensible Input