Get Japanese Complete
---
Japanese Complete Monthly Subscription
Other Japanese teaching programs cannot take a learner beyond intermediate. Japanese Complete has a one-year, two-year, and three-year curriculum to take your Japanese comprehension to the max as a non-infant language learner.
Learn Japanese with a monthly subscription to the premier language learning platform. Japanese Complete lessons are actively being developed and rolled out monthly. Subscribe today and get ready to complete your Japanese learning adventure!
Learn more on the front page.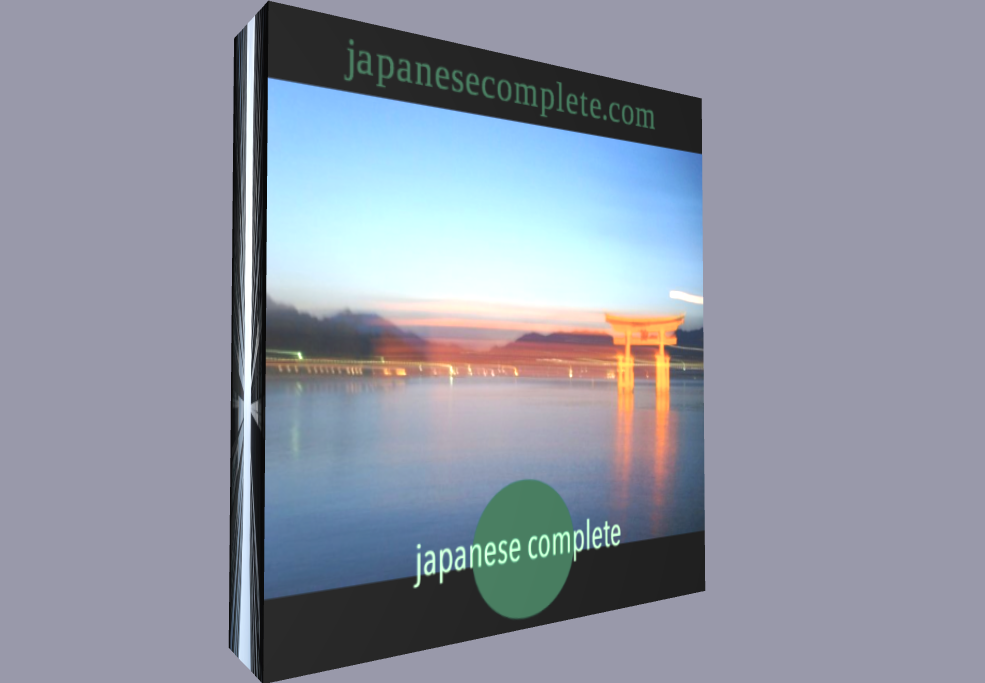 © Japanese Complete 2019.

Master Japanese swiftly.
Retain what you learn.
Go all the way.™