Visual Sentence Builder for Japanese
Start Generating Real Japanese, Visually!
Sign up today to be notified when we release our Point-and-Click interface for composing Japanese visually.
Japanese Grammar is quite different from English Grammar, and now we take the stress and anxiety out of learning the language and generating authentic Japanese with our Visual Sentence Builder. You can rest assured that what you generate is following Japanese grammar rules, although nailing the meaning you want is still up to you.
Create some posts in Japanese and share them with your friends!
This is yet another tool we are developing to help people learn to think in Japanese. And best of all, the Visual Sentence Composer is free! Although, subscribers will get extra bells and whistles to play with.
Sign up today to be notified when the Visual Sentence Composer is ready. Coming soon to a screen-device near you.
Four Simple Steps to Generating Real Japanese
We take the guess work out of grammar by providing a clean interface that limits the acceptable next input based on Japanese grammatical rules.
Just follow the four easy steps and you're making real Japanese. Choose a noun, then choose the correct corresponding particle, repeat steps one and two until you have all the who, what, when, where, and hows of your sentence, and finally select the correct verb for the sentence. すごい! [sugoi!] Brilliant!
We plan to offer translations of your creations inline so you can verify that you are meaning what you say and saying what you mean.
Point, Click, Post, Share!
Part of learning a language to mastery is being able to generate fresh thoughts and ideas on your own. With our visual sentence composer you'll be able to create fresh statements and share them with your friends.
Other users on the platform will be able to see your posts and give you encouragement with a "like" or a "re-wag" (similar to a "retweet" in Twitterland.)
People will be able to see your unique statements made from real Japanese, and we plan to offer inline translations of the posts so others can follow along in English and so that you can be sure your statement means what you want it to mean.
Point, Click, Share, Master!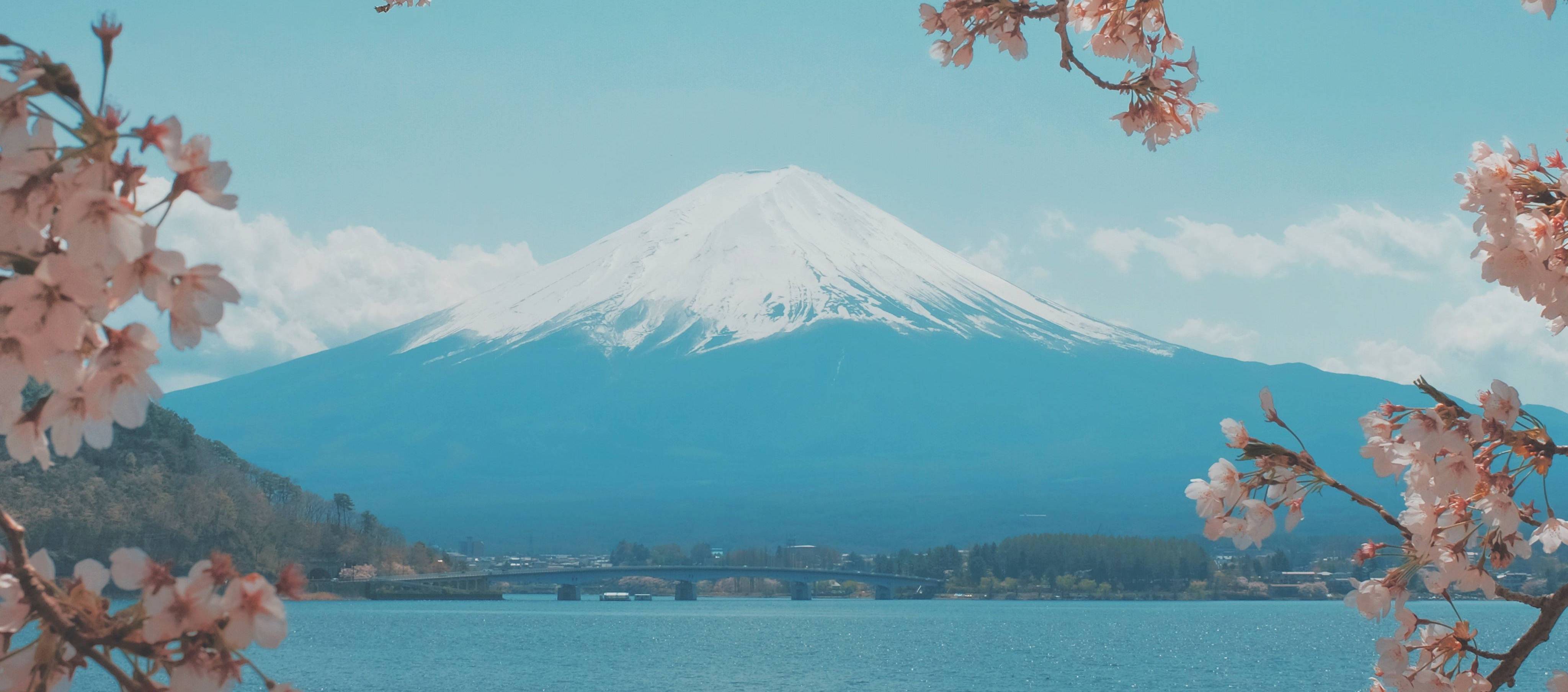 Master Japanese with Ease
Japanese, just like any other skill, takes practice to master. Start your immersion experience in a fun and social way -- by creating real Japanese and sharing it with others, so you can encourage one another on your path to mastery!
There are many ways to get exposed to Japanese via media, music, shows, and immersion, but relatively few ways to practice language generation in a way that makes sure you won't habituate to making the same mistakes over and over again. We are changing this with our Visual Sentence Composer. Sign up today to be notified when it's available for free!
© Japanese Complete 2019, 2020, 2021. All rights reserved.